Contact: FrontierMuzzleloading@gmail.com
Anyone from a state such as Illinois, New York, New Jersey must have this shipped to an FFL holder.

You can either send a copy of the FFL with payment or email it to me.
Green River Rifle Works Trade Rifle .50cal - Built 1974
$1600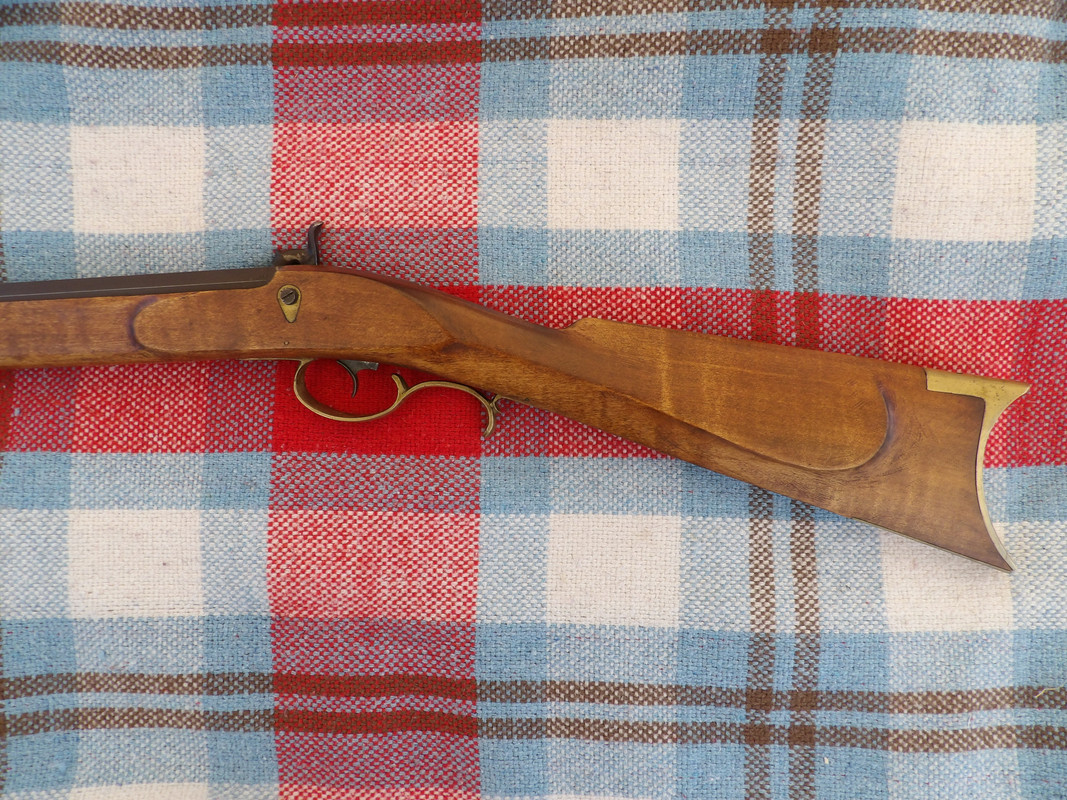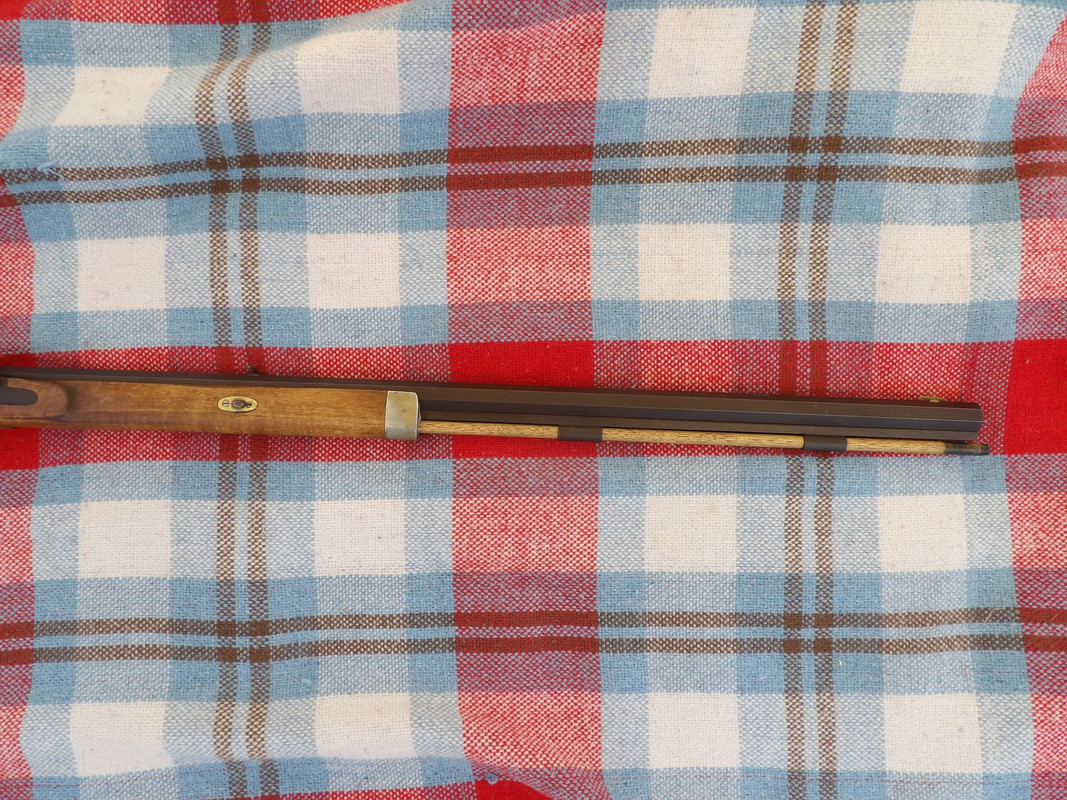 --------------------------
BRAND NEW, Green River Rifle Works Collectors Association, Full stock Hawken Rifle in .54 caliber.​

Barrel is 36", LOP is 14", Weight is right about 9 lbs 2 oz.. give or take doing it on bathroom scale. Maybe more like 8 lbs 2 oz. Colerain rifle barrel . Maple stock finished with aquafortis.1:56 twist with .016" rifling depth.

Asking $2,000 Shipped.